I want to help you become a 7-figure real estate investor
Get the same proven blueprint used to teach over 100 of my mentorship students build a successful real estate empire

MENTORSHIP
You get 1-on-1 help with me daily where I can personally answer every question you have.

TRAINING
I've detailed my entire process to take you from being a real estate rookie to getting a firehose of motivated seller leads and negotiating high-margin deals like a pro and scaling to 7 figures/month.

SUPPORT
Join a like-minded group of other investors to keep you focused and motivated.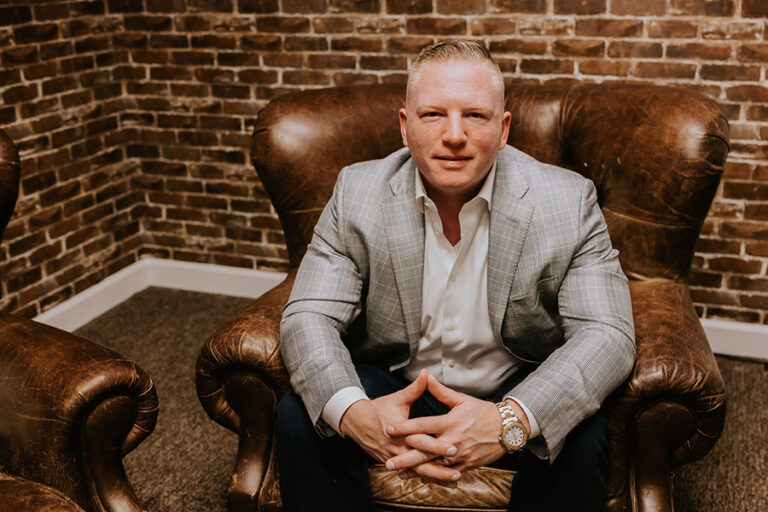 During the Great Recession in 2008, I quit my job as an accountant after 1 month to start investing in real estate.

It took me nearly a decade to become successful, but with the Investor Creator Blueprint I can teach you how to do this in under a year.
I send weekly emails with useful real estate advice that will work in your local market
You'll get on a quick 15-minute call to see how we can help you. After that, you and I will see if you're a good fit for our program (not everyone is invited to join)
You get guided through the program on your journey to becoming one of the top real estate investors in the country
Media Featuring Investor Creator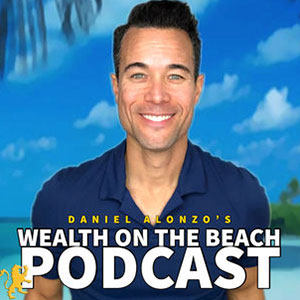 Daniel Alonzo's Wealth On The Beach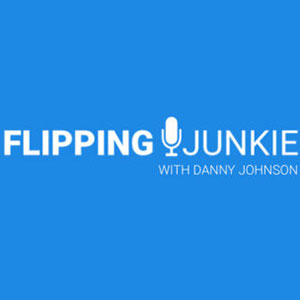 Daniel Alonzo's Wealth On The Beach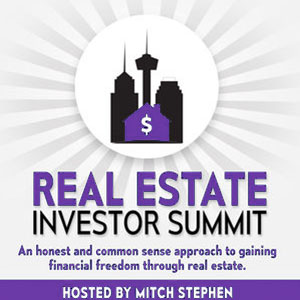 Daniel Alonzo's Wealth On The Beach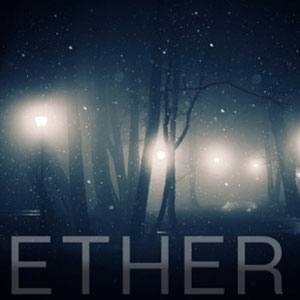 Daniel Alonzo's Wealth On The Beach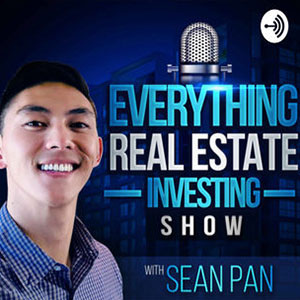 Daniel Alonzo's Wealth On The Beach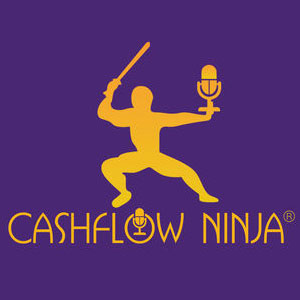 Daniel Alonzo's Wealth On The Beach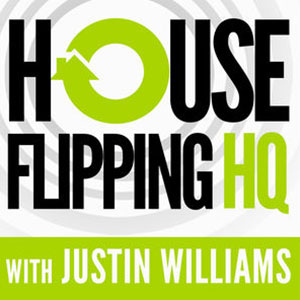 Daniel Alonzo's Wealth On The Beach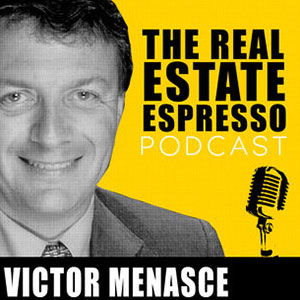 Daniel Alonzo's Wealth On The Beach
Tuesday Morning Coffee Podcast